---
Welcome. This is primarily a place for me to keep track of my own comings and goings. Here you will find a few miscellaneous programming projects and a blog. Enjoy!
2012 has been good to me. I completed the 46 Adirondack High Peaks, survived a 1,000 mile year of injury-free running,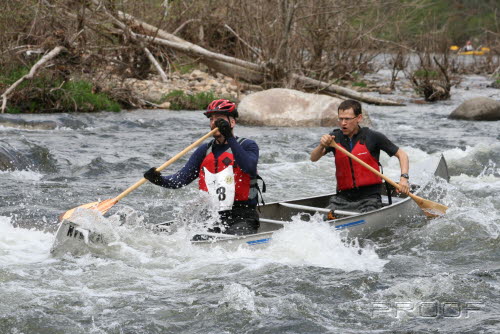 and finished the year strong with an exciting career change. Now I am training hard for an upcoming marathon, and feeling confident that this marathon will go much better than my first. All I need to do now is not mess anything up and hopefully this year will be as good as the last!