I made a quick stop at Hayes Nature Preserve today. It is a really nice park just north of Thoroughbred Way in Clifton Park. The land was recently acquired and bridges and trails were built, making it a great area for a pleasant hike, bike, or jog.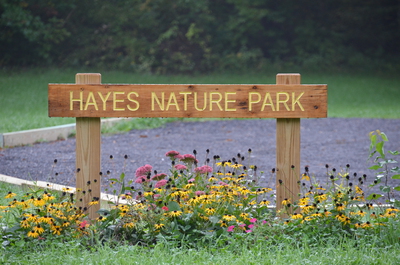 Some wild turkeys were crossing the street not far from the park.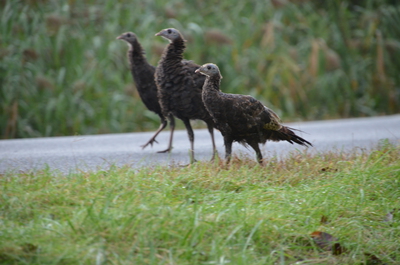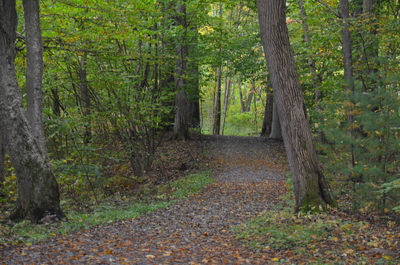 There is a half-mile loop in the middle of the preserve.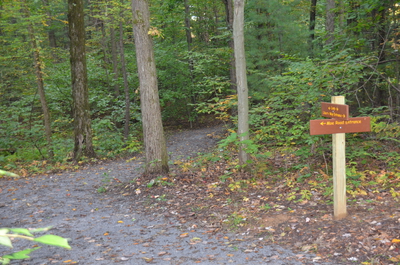 There was a bit of Chicken Mushroom growing on a fallen treebranch.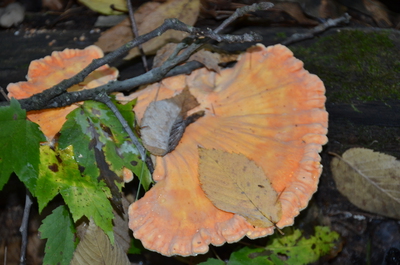 Painted Suillus mushrooms were also abundant.