My mother does a lot of craft work with stained glass (check out her store at
www.bethanddon.com
. I woke up one morning realizing that I aught to ask her to make a Mame marquee out of stained glass for my arcade cabinet. First I tried drawing out a few designs. They looked really difficult to do because I wasn't thinking about the fact that it's stained glass. I scoured the internet for ideas, and found
Jim's Robby Roto Mame Machine
with a stained glass marquee. He had a really simple yet perfect design for a mame marquee. I emailed him, and he said he didn't mind if I used his design.

I spoke to my mother about the idea and she was excited about it so I whipped up the design.

When I searched through her glass collection, I realized that most of her glass is made to be transparent. I couldn't find colors that would work well with a fluorescent lamp behind it. My mother was looking to order some new glass anyway, so I looked at some websites to find some I liked. Pictures on the internet couldn't tell me how the different glasses would look with a bright light behind it. My mother didn't really have to have her arm twisted for us to all hop in the car and drive (5 hours each way) to the super-stained-glass warehouse in Pennsylvania.
It was tough to find colors that would look good when backlit, but finally I found them and I think they look great (item #'s from left to right: KOKOMO 979-31D, KOKOMO 979-622D, WISSMACH 976-51G):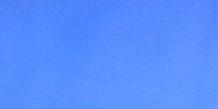 Here's the finished product:

...and a shot of it in the cabinet: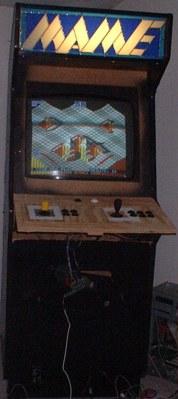 Download the printable version of the pattern
here
.