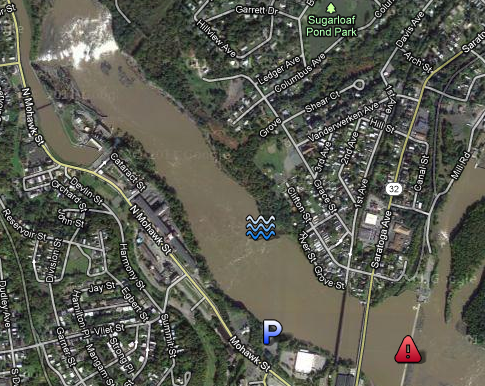 Cohoes: I love this place. A romantic setting, perfect for a honeymoon or just a weekend getaway. It's our own local Niagara Falls. Except that in C-Town, we don't set goals, we set fire.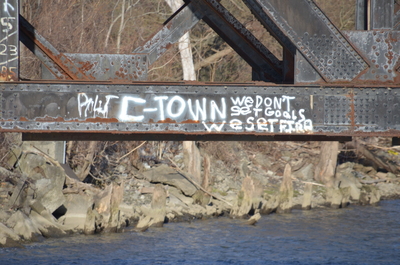 I have been on a kick lately of exploring the Mohawk River just before it empties into the Hudson. The geography is extremely chaotic. Tall cliffs on either side confine the river to it's convoluted path.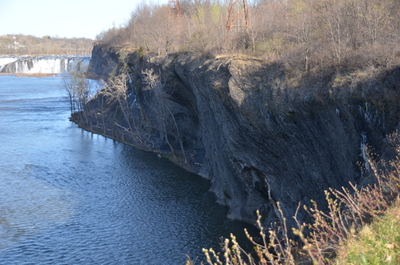 Several branches of the river wind around islands and over tall and voluminous waterfalls. The water is surrounded on all sides by man-made constructs such as locks, mills, highways, dams, bridges, and railroads.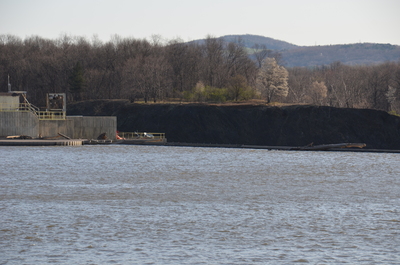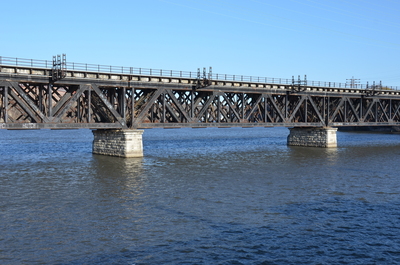 Ancient ruins from the industrial age lean and crumble along the shorelines and under the water's surface. Some of the ruins have been beautifully restored like the Lofts Apartments.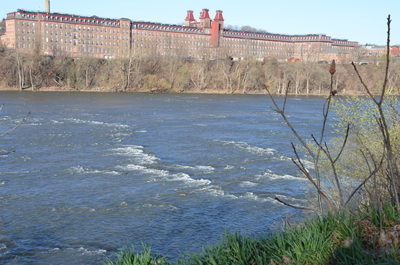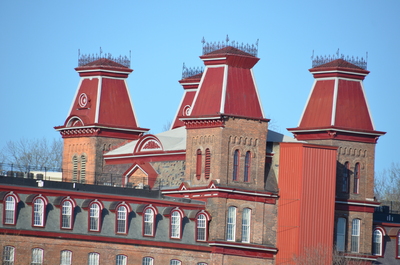 The apartments tower over the area's most prominent natural feature, the Cohoes Falls.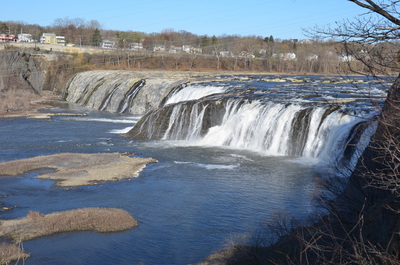 But what I really came here to check out is an area of standing waves just below the falls.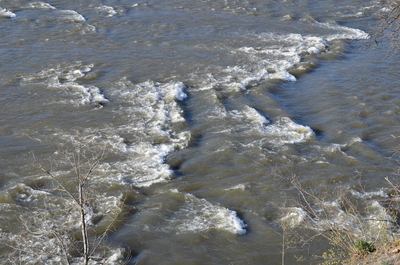 The water level today was just over 11'. It looks like it could be a fun place to kayak, and apparently these waves get much more exciting (and eventually dangerous) when the water level is higher.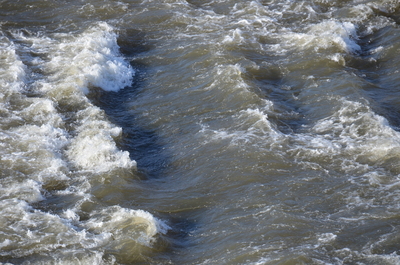 The following video shows the waves in their standing motion:
A parking lot on the Cohoes side of the river will make for an ideal launch point.

Related Links
* M. Paul Keesler's trip report
* Current USGS Statistics for the area
* A forum discussion on the NE Paddlers Message Board involving this area
Similar Entries